Plans & Pricing
Get Started with 30 Days FREE
No Credit Card Required
SOLO
1 GB Cloud Storage

Client Portal

Branded Invoicing

Reporting

To Do Lists

Email/Chat/Phone Support

Credit Card Processing

Scheduling

Data Import

User Dashboard
PRO
Unlimited Cloud Storage

Client Portal

Branded Invoicing

Reporting

To Do Lists

Email/Chat/Phone Support

Credit Card Processing

Scheduling

Data Import

User Dashboard

Company Dashboard

Due Date Management
ENTERPRISE
Unlimited Clients

Unlimited Cloud Storage

Client Portal

Branded Invoicing

Reporting

To Do Lists

Email/Chat/Phone Support

Credit Card Processing

Scheduling

Data Import

User Dashboard

Google Calendar Integration

Quickbooks Integration

Email/Marketing Automation

Advanced Data Import
Each additional User is $10/month
No limit on the number of Users that can be added to any Plan.
More than 25 Users? Call for special pricing.
Join the Many Satisfied Mango Billing Users!
Questions?  Let us Help You.
Understanding Pricing Plans.
Do I need to choose a plan now?
No.  Sign up and you get 30 Days FREE.  Evaluate the software and choose a paid plan when you're ready.  
Do I need a credit card to sign up?
No.  We do not collect credit card information when you sign up.  A credit card will be required when you select a paid plan.
What happens if I want to stop my plan?
You can stop your plan anytime in the Company > Subscriptions section of the software.  If you have a monthly plan it will stop at the end of that billing period.  Your access will then be inactive.  Your data remains on our cloud server for 1 full year in case you decide to reactivate, or upgrade your plan at another time.  After 1 year, your data is purged.
Is my client data hostage on the Mango Billing server?
Absolutely not!  We have utilties in Mango Billing that allow you to export data to various file formats, including Excel spreadsheets.
Price Lock Guarantee!
One you select a paid plan at the current pricing, you are locked for life.  If there is a price increase in our Paid Plans, you will not be increased.  If you upgrade or downgrade to another plan, you will be locked into the current price of the selected plan.
How does our pricing plans compare with other solutions?
Our SOLO plan is a great place to start for small businesses providing many features not provided in other solutions.  As you grow, upgrade to a plan offering the features that you need.
Unlimited Clients?
All of our plans have no limitations on the number of clients allowed.
For questions, have a look at our Support Center & Videos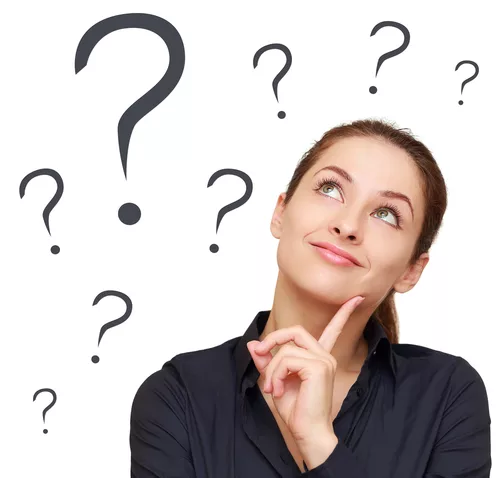 2018 Mango Billing, Inc. "Mango Billing" is a registered trademark.