Transform Your Business with the Mango Billing Platform
All the tools you need in one place
The Mango Billing platform is built with the latest and fastest technology for the web.  Multiple time tracking tools with fast and simple automated invoicing.  Due date management tools so you never miss a due date.  Streamline cash collections with credit card processing and your own customer portal.  Centralized firm-wide scheduling with email notifications.
Integrations that keep you connected
Make the leap and get connected!  Seamless integrations with Quickbooks Desktop and Online versions.  Put your client communications in overdrive with email automation that integrates with Mailchimp and SendinBlue.  Our schedules are friendly with Google Calendar allowing you to view your schedule on your smart phone.  Let us know how you connect!
See how we deliver a better experience!
We help business thrive in a digitial world.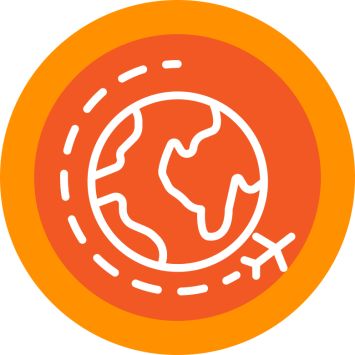 The world has changed. Don't get left behind.
Today, businesses have to win on the Internet.  Mango Billing tips the scales in your favor by making our
modern time and billing software
technology work for you.
We focus on Practice Management Solutions with better time tracking, invoicing, cash collections, due date management and firm-wide scheduling.
How Does Mango Billing Help You Succeed?
Increased productivity
.  Research shows that people who keep track of their time are more productive.  Companies can, on average, recover $32,000 in billable time per professional.
How?  By moving from weekly or monthly time sheets to tracking time daily.
Increased accountability.  Employee time tracking means greater accountability on the job.  This provides insight on how to improve their work.  Greater awareness brings with it greater accountability.
INCREASE PRODUCTIVITY WITH MANGO BILLING!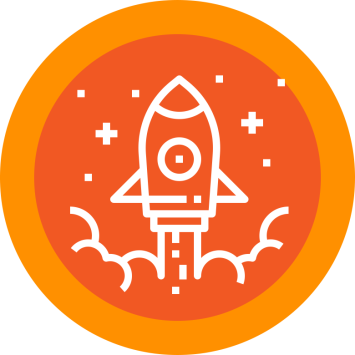 #2
Monitoring Your Business
---
See work in real time. 
No need to wait until the end of the the day or week to know how productive your staff is.  User Dashboards motivate and visually show billable vs. non-billable time.
Set goals for achievement.  In Mango Billing you can set goals daily, weekly, monthly and yearly to achieve specific organization targets.  Developing a goal-oriented approach to time management leads to more success.
MONITOR GOALS WITH MANGO BILLING!
Better Approach.  Better Outcomes.
The Mango Billing experience combines game-changing technology with world-class automation.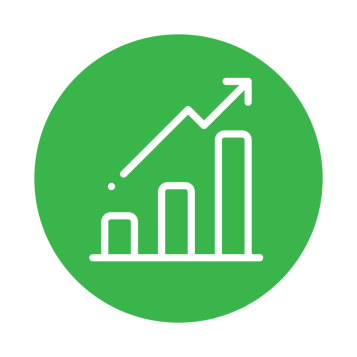 #3
Mango Billing Increases Revenue!
---
Think of it like this:
  the more work you work, the more money you make.  Not necessarily!  It sounds trivial, but you have to increase your
PRODUCTIVITY
and
MONITOR
your time tracking efforts to
INCREASE
REVENUE!
Practice management solutions: We combine all the tools to effectively track and monitor the success of your business.  We are not just time and billing software!  We streamline your business with time and billing, centralized scheduling, due date management, contact management and more!
INCREASE REVENUE WITH MANGO BILLING!
What our customers say about us…
We have been using Mango Billing for well over 10 years.  We moved from the desktop version to the web application and we love using the software!  Thanks for your help in the transition and of course the support we have received through the years!
Barbara Keeney, CPA, B. Keeney, PC,  CPA's, Frederick, MD
Thanks for the online demo and convincing me to switch from an outdated billing system to Mango Billing.  The remote assistance with importing our clients was a tremendous time saver.   Time tracking is much easier for us in your system and our invoices are going out the door faster.  We are in Mango all day for client contact information, scheduling and billing.  We are very happy with the software and thanks for everything.
Charlie Thornton, Thornton & Associates, CPA, Brunswick, MD
Thanks again for your help Tim, I have mentioned Mango Billing to a few groups of colleagues, so hopefully they sign up soon as well. I used Jetpack Workflow, SmartCenter, ATOM and Mango beat them all in client management, time tracking and billing, and scheduling. If you guys can somehow add document management to it that will let you view, edit, save files directly in the system then you guys will definitely win over a lot of Tax and Accounting Firms.
Winai Xiong, EA Payroll & Tax Solution, Inc., Clovis, CA
We Do Email and Marketing Automation!
Now you can automate email communications and engage your customers
Breath Life Into Your Business
Put our Time and Billing Software technology to work for you
We Are Passionate About Time and Billing!
Start Your Evaluation Today!
* NO CREDIT CARD REQUIRED  * 30 DAYS FREE   * ALL FEATURES AVAILABLE FOR EVALUATION   *CHOOSE A PAID PLAN WHEN YOUR READY
2018 Mango Billing, Inc. "Mango Billing" is a registered trademark.