We build practice management solutions that matter to your business.
At Mango Billing, we believe the
strength of your practice is
determined by the tools
that you use.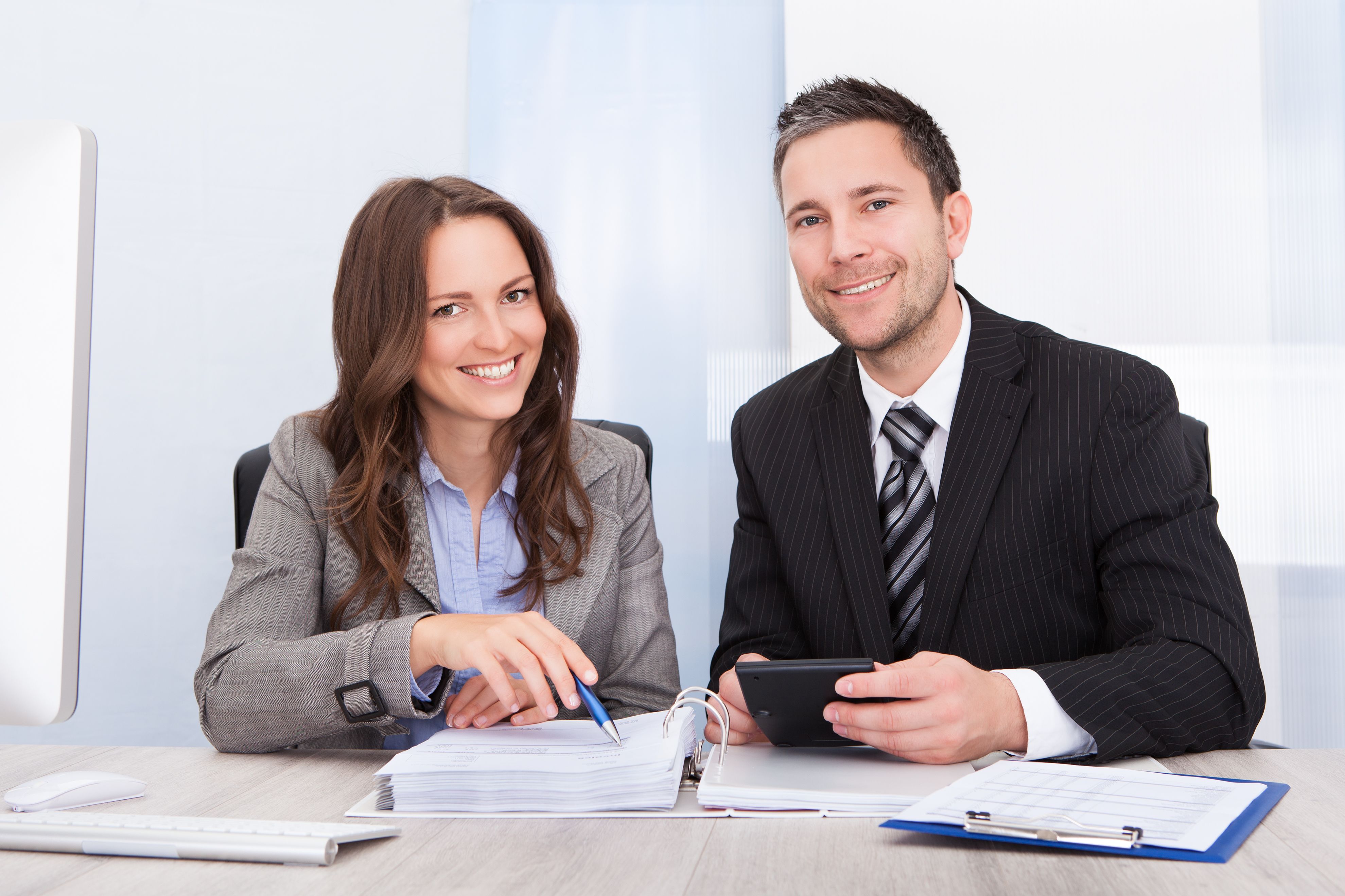 See why real tools matters in your practice!
Discover the most robust and cohesive Time & Billing Solution that is built to scale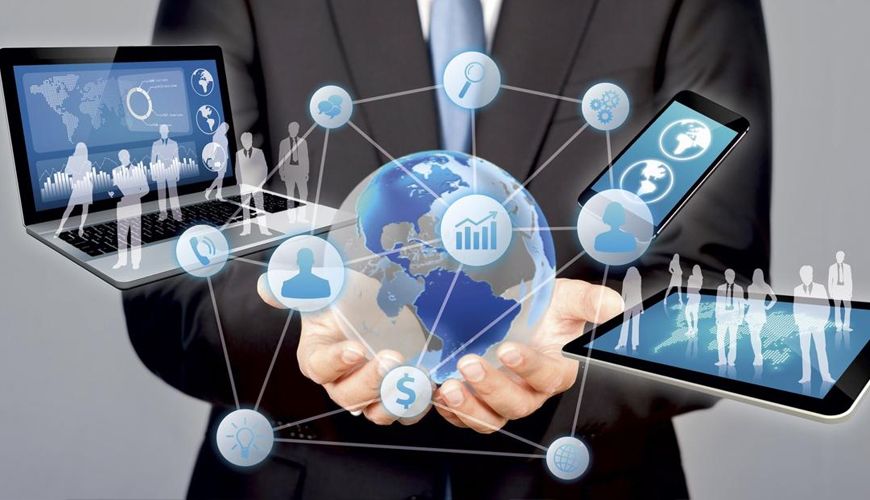 Hosted on Amazon Cloud
#1 in Security and Performance
High-End Development
Optimized for Web Performance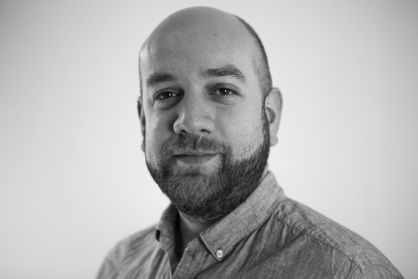 They want
self service support

..we have it
They want
easy implementation

..we have it
They want to
reach support immediately

..you can
Today's consumers
expect more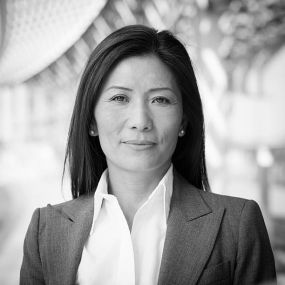 The Web has 
matured

 for 

Time & Billing Solutions
Mango Billing has evolved to meet your expections and help with your success
We are at the dawn
of a new era
Desktop & Local Application
We started as a Windows desktop application geared to small and meduim-sized businesses.
The Mango Billing application remained on a local computer and the data moved to the cloud allowing access to data anywhere Mango Billing was installed on a computer.
Mango Billing was redesigned from the ground up with the latest and greatest technology to take advantage of web-based technology.
And the stakes have
never been higher
Tipping Point Towards Cloud Computing
Recent studies show that 51% of the users for Quickbooks and Xero have moved from desktop computing to cloud-based.
Time Tracking Software Below the Tipping Point
Software that tracks the time spent working on a clients case and then prepares an invoice is used by 46% of the respondents.
Help today's businesses with a powerful web-based practice management platform to manage businesses more efficiently.  Our product is built to make businesses more productive.
We do invoicing.  Try a better solution!

2021 Mango Billing, Inc. "Mango Billing" is a registered trademark.