A Comprehensive
Reports Center

To Better
Manage Your Buisness
At Mango Billing designing reports is like art-work.  Need a special report, let us know!
Report layouts should be easy to read and provide the tools needed for modern practice management.
Report Filters
All reports can be filtered to access the data you need.  Typical filters would be Date Range, Client(s), Engagement Types, Activities, User(s) and Client Groups.
Easily Download Reports as a PDF File
Reports can be downloaded and saved locally for further analysis or emailed as attachments.
Customized Reports
If there is a report we do not have, request it!  If it is a report that benefits the community, we can quickly design it and make it available in the Reports Center.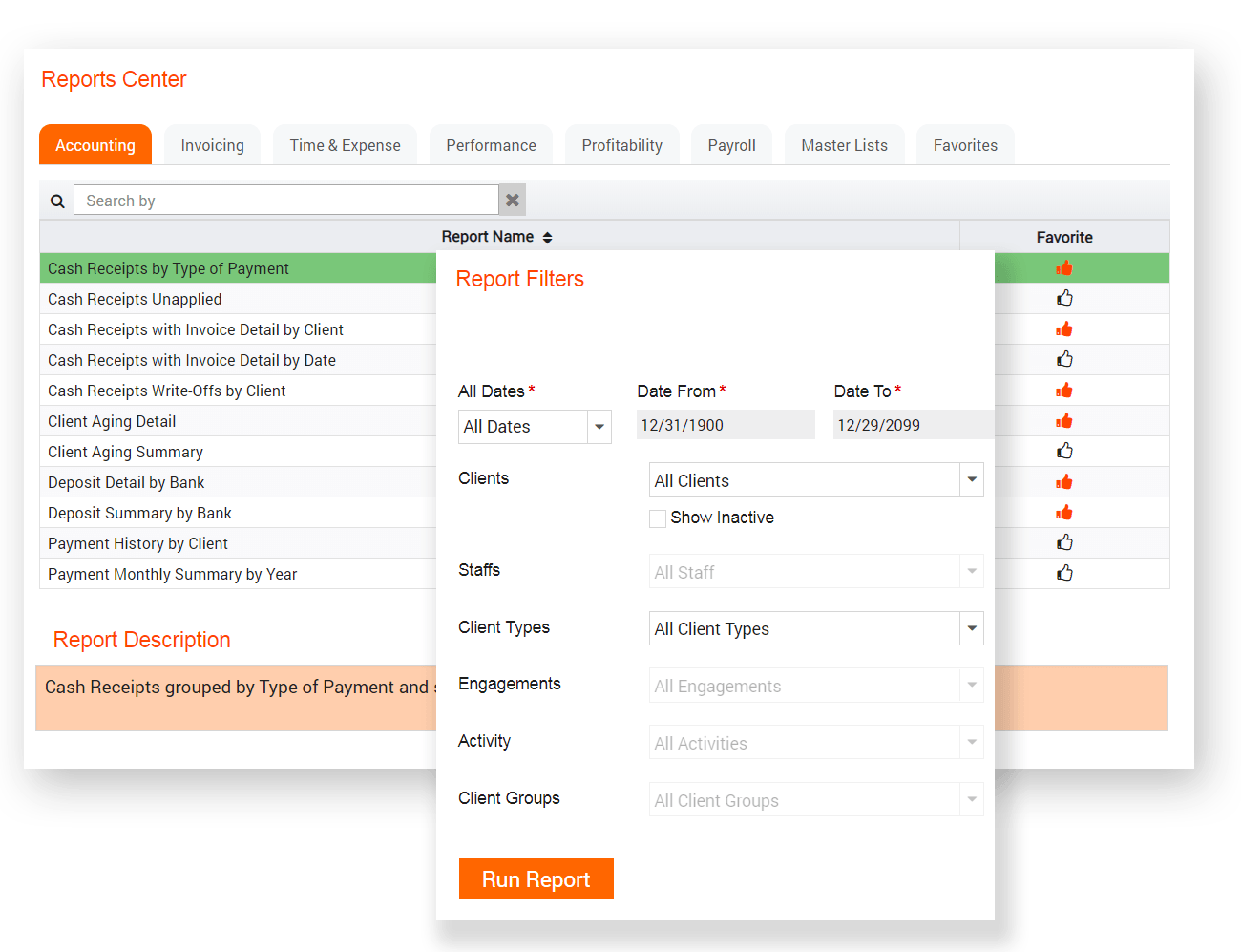 We Support Dymo Label Printing!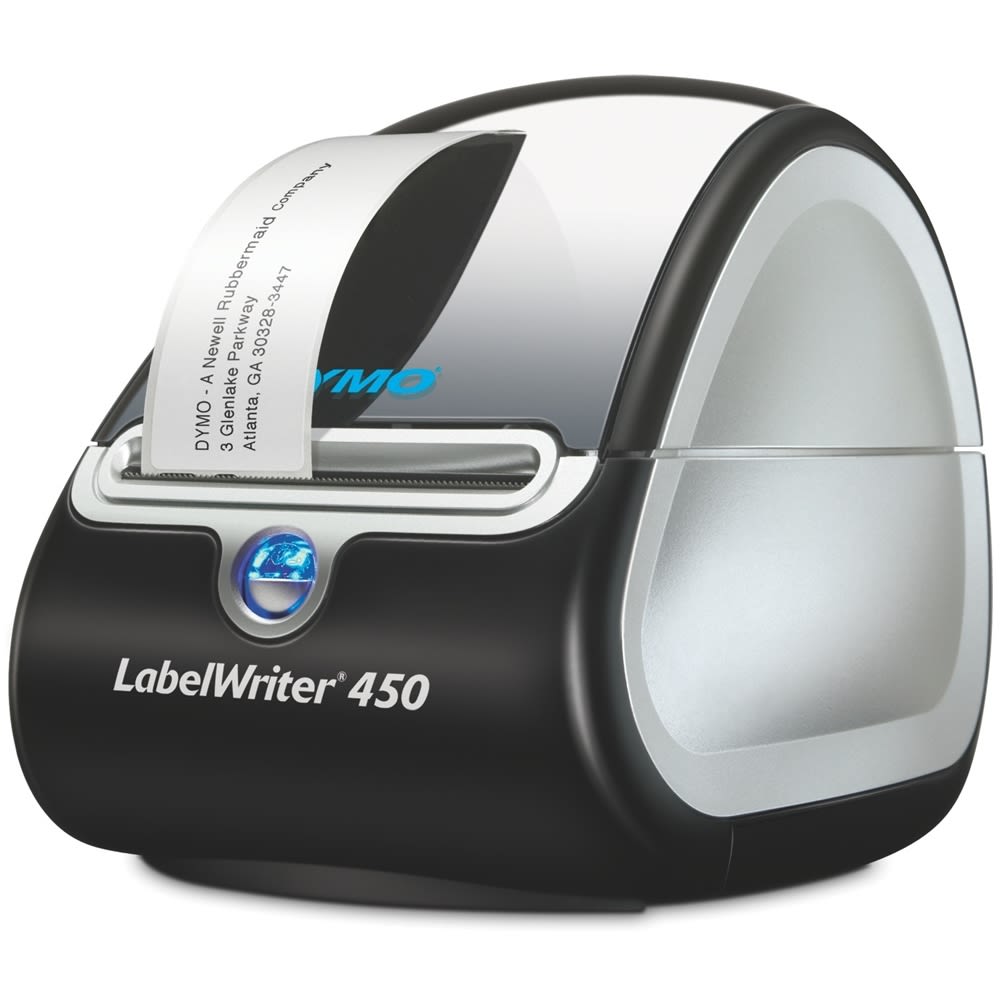 Leverage your Client Database
Big jobs or small jobs, get it done with Mango Billing and Dymo Label printers.  Clients can have an unlimited number of client contacts allowing you to print all types of labels.
Print Client and Agency Labels
Since Mango Billing allows for firm contacts, you can setup all your government agencies and become more productive with the ability to quickly generate mailing labels.
Features that will change
the way you manage your business
Invoicing
Professionally designed invoices.  Print or Email in batch.
Time Tracking
4 easy-to-use tools to track time better and STOP giving away time!
Engagements
Gain valuable insights to managing your practice and boost performance.
Reports Center
Practice management reports to analyze better performance better.
Scheduling
Firm-wide scheduling with email notifications.  Google and Outlook integrations.
Dashboards
Dashboards that boost productivity and tell a story.  Key informatin at a glance.
Client Portal
Let clients pay at their convenience.  Share documents with clients.
Documents
Securely store documents and share with your clients. Email notifications.
Due Dates
The ultimate in Due Date Management.  Never miss a deadline again!
Client CRM
Get a 360 degree view of all your client information.  Find what you need quickly!
Powerful Reporting Solutions.  Come have a look!

2021 Mango Billing, Inc. "Mango Billing" is a registered trademark.