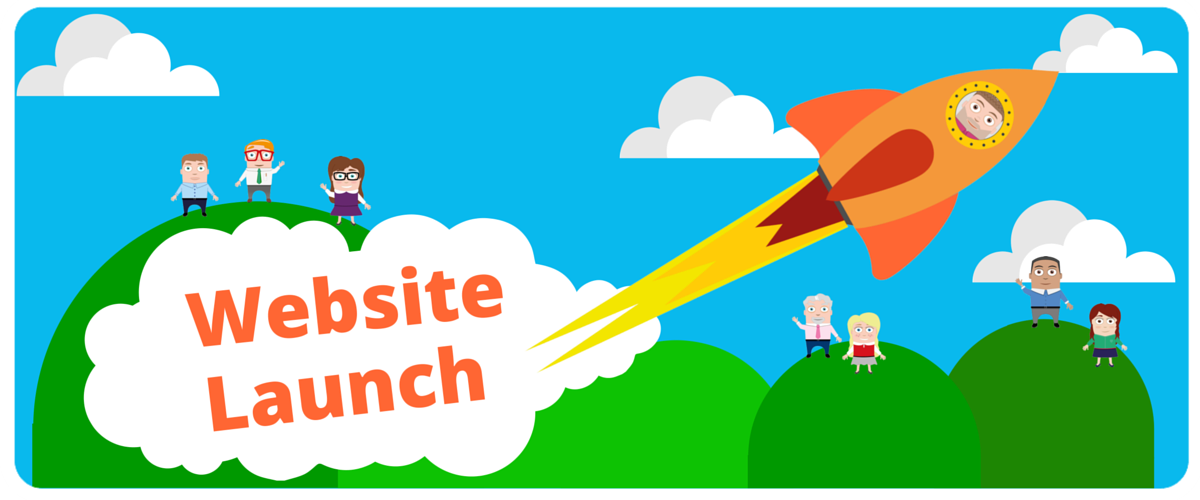 Mango Billing Offers A NEW Web-Based Application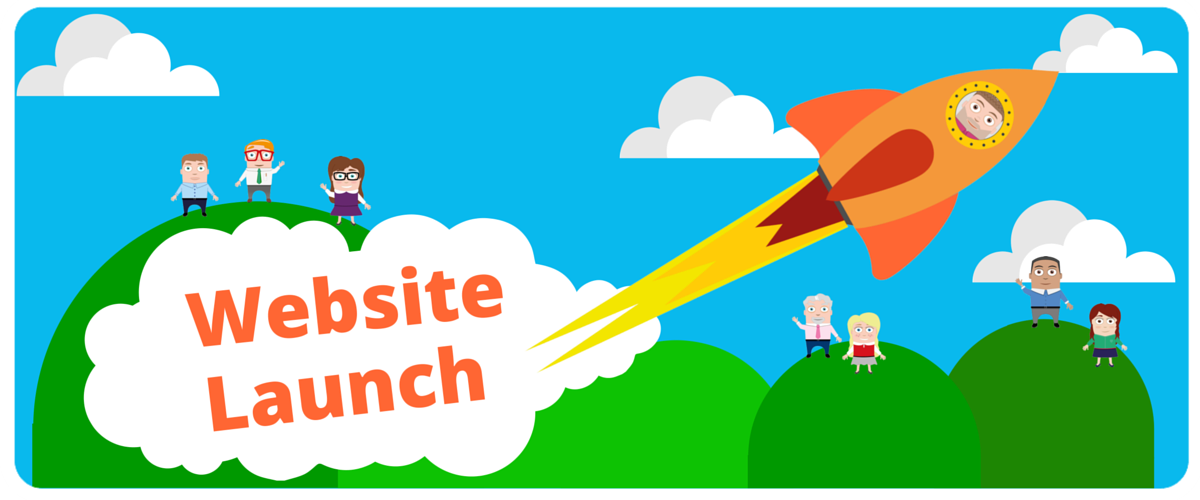 Announcing our New Website Launch.
We have been working very hard the last several months and have finally released the newly redesigned and updated website to reflect the launch of Mango Billing on the web.  The website reflects all the new features and benefits of using Mango Billing.
Time & Expense Tracking

Weekly Time Sheets
Timers
Popup Time Entry

Improved and faster Invoicing

Manual Invoicing
Recurring Invoicing
Batch Invoicing

Payments

The New Customer Portal
Ability to get approved for credit card processing in seconds

Due Date Management

New tabs system to filter by status
Improved Dashboard
Easy setup with NEW batch creation of tasks

Scheduling/Calendar

NEW Integration with Google Calendar
Email Notifications
Shared Calendars
Assign multiple attendees to an event

Email Integration (NEW)

Integration with MailChimp and SendinBlue (more to come!)
Send Welcome Client Letters / Announcement / Reminders

Email Notifications

Optionally send Thank You letters upon receiving payments
Scheduling reminders
We are so excited about all the changes that have been made to Mango Billing.  It has been an evolution of changes for over 20 years now!  We invite you to have a look at all the NEW FEATURES!
Want to get started right away and give us a spin?  You can sign up and sign in and you can quickly see for yourself how easy and powerful Mango Billing is.